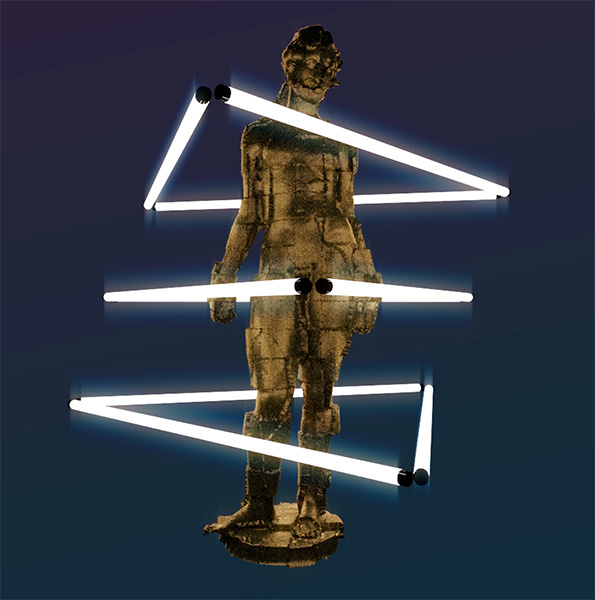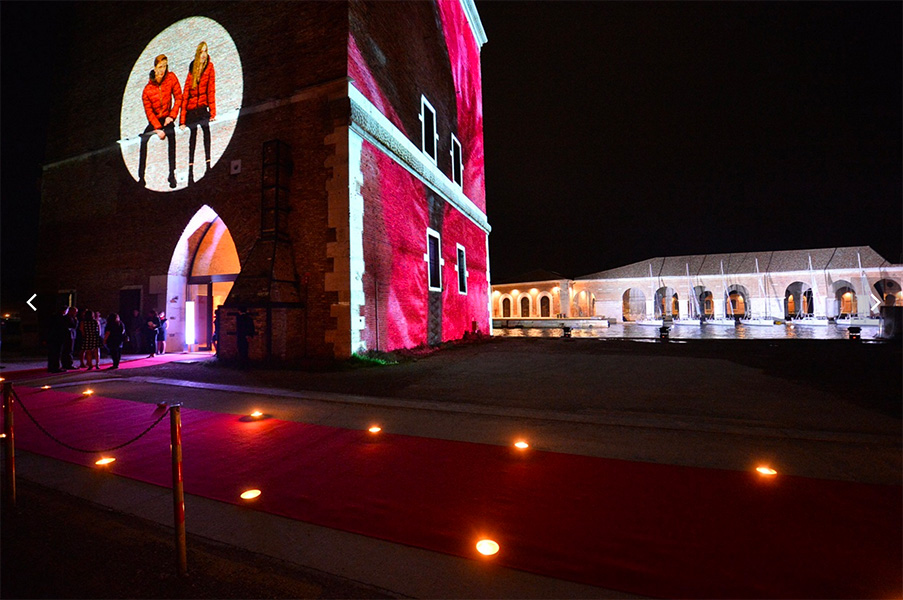 dstry
Creative Studio
since 2007
We are an international multidisciplinary creative studio, based in Japan and Italy.

For corporate, fashion, entertainment, music and events.

dstry eclectic body of work integrates new technologies with traditional media.

We embrace and seek art and technology in equal measure, to offer an expanded concept of visual communication.

---

'Mens Intensus' from the Latin: 'a mind that is always and actively reaching out to its target'.

This is our creed.



CLIENTS
Duvetica
Alpha by Massimo Rebecchi
BMW
Nokya
EMI Italy
Sciarada
Freesoul
Neos Mirabell Tokyo
Mescal Records
European Institute of Design Italy
Fashion Art Gallery New York
Ducati Italy
Wholedesign Architect
goo Japan
Ferragamo Perfume
NTT
Vice
Salone del Mobile Milano
Discovery channel
Viberg
P&G Japan
Amritara Organic cosmetic & food
Green Mountain
Aura Water
Eclat Premium
ABC-Tenpo
Toshiba
Honda Motor
Moretti Venezia
Camelot Hills Shanghai
Sasai Yakkyoku
Amritara
Bassarhyshm
Gianfranco Lotti
Shitkatapult Berlin
Kami-to-Pen Architect
National museum of Nature and Science Tokyo
Gucci
Vice
Songo River
Via Buonfanti
Pistoia
511000, Italia

japan
Sendagaya Shibuya-ku
Tokyo
Japan
,151-0051